About us
Dear engaged couple!
If you are on this site, it means that you stand a challenge of organizing your wedding. I am very pleased to host you here!
Why am I telling you about the challenge, not the pleasure?
Because I know how difficult it is to organize a wedding, having no experience - leafing through and reviewing thousands of wedding offers, not having time to go to, look for, and check all of them. Because I know how hard it is to take care of all the details, not living locally.
Since 2011, together with Event by Ev team we have been relieving young couples in this lengthy process of wedding organization while contributing to their dream of a beautiful, coherent and modern wedding. This would not be possible if it was not for our experience, creative ideas, and cooperation with reliable subcontractors.
I hope that we will meet soon,
Iwona Przybojewska.
WHAT MAKES US DIFFERENT?
Our strengths
INSPIRATIONS
Find inspirations amongst our couples
See the full blog reports from our completed projects.
Our projects
Click and fill out the form, in response, you will receive a personalized offer and quotation for your cooperation with the Wedding Planner.
I'M SENDING AN ENQUIRY
SEE OUR CLIENTS' OPINIONS
They trusted us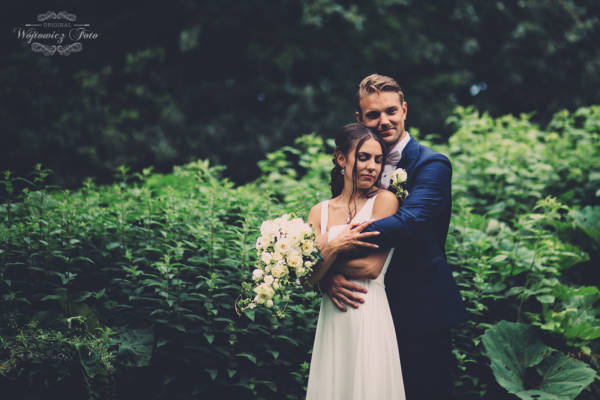 When we started to make plans for our wedding, we knew from the very beginning that time was going to be tight. We planned on having our wedding the same week as our university graduation and our international move home to Sweden, a single one of these projects by itself would be a very time consuming task, not to mention that none of us had ever planned a wedding. We were going to need some help and started looking for a wedding planner, and before long we found one that suited us perfectly!
Venue, cake, photographers and menu... Thanks to Event by Ev gentle reminders of decisions to be made during the busy months, our vision slowly grew into reality. Throughout the process Iwona was very understanding in the regards of our lack of time but somehow made us make progress. Sooner than we expected the day arrived, and I have to say it was SO nice to have someone in charge. We barley had to think about the schedule, everything just happened smoothly and seamlessly. The amazing decorations just appeared, seemingly within a few hours.
Honestly we couldn't have done it without our wedding planner!!!
I would recommend Event by Ev to any couple who wants a gorgeous and (as far as possible) stress-free wedding day!
Best regards
Madeleine and Anton Chamera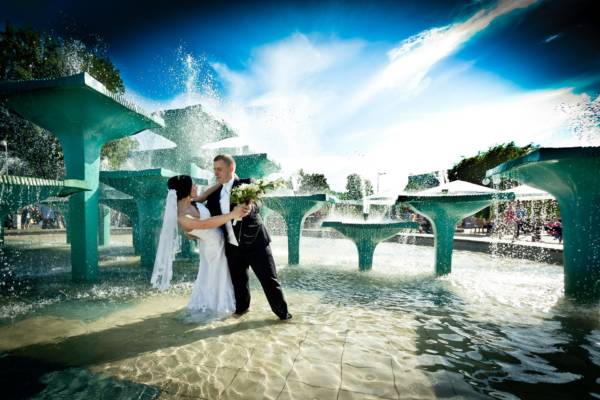 Company EVENT BY EV performing a complex decoration of the wedding has demonstrated extensive experience and commitment. The effects of the work met all our requirements. Assigned work was performed in line with the previous arrangements, at a high level and fully professionally. Any changes were quickly replaced with new solutions. The contribution of Ms Iwona Przybojewska to the work is surprising, what as a result makes "angelic wedding." I recommend the company EVENT BY EV as a solid, reliable, fully prepared to take action and really worth spreading the word of!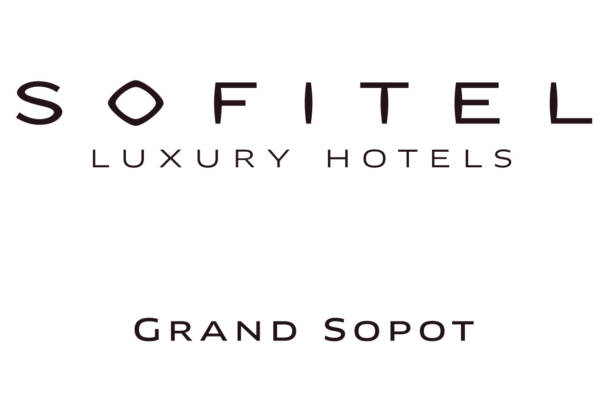 The cooperation with Event By Ev to decorate the ballroom is a pleasure.
The service is very professional, flexible with a positive attitude to the challenges, even if something must be done urgently, under a great pressure.
I heartily recommend, Joanna Błaszczak, Sofitel Grand Sopot.
Want to receive a special gift? Join our newsletter!