My name is
Iwona Przybojewska
I am the founder of Event by Ev brand. The mission of our whole Event by Ev team is to design and organize beautiful and consistent weddings, which combine tradition with modernity. Our aim is to relieve the bride and the groom, as much as possible, in the lengthy process of organizing this event and to propose solutions they wouldn't be able to use when preparing the wedding themselves.
This wouldn't have been possible if it wasn't for our experience, passion, and cooperation with the proven subcontractors, who altogether with us, help to create this special day for you. In Event by Ev, we greatly appreciate the high quality, sense of taste, smooth operation and good contact with our customers. If these values are also important for you, it seems that we already are on the same wavelength!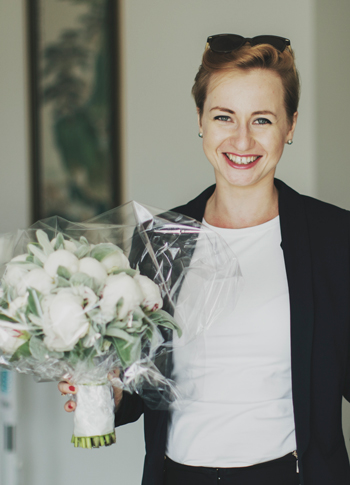 HOW DO WE WORK?
The areas in which we are professionals:
Check out the details of our offer!
THEY TRUSTED US
Other couples said about us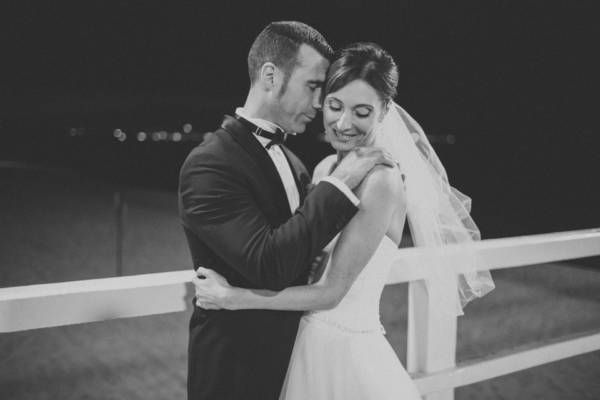 Until now, I have known wedding planners only from American movies, but now I am able to appreciate the amount of work that lies behind the organization of such an event, and I am full of admiration for Ms. Iwona's verve, creativity, and professionalism!
Everything was buttoned up, wonderful, endearing, breath-taking, just as we imagined it to be.
The biggest compliment for us were the reactions of our guests, who without exceptions, were impressed with this wonderfully organized event. Thank you most sincerely, we highly recommend you and wish you all the best!!!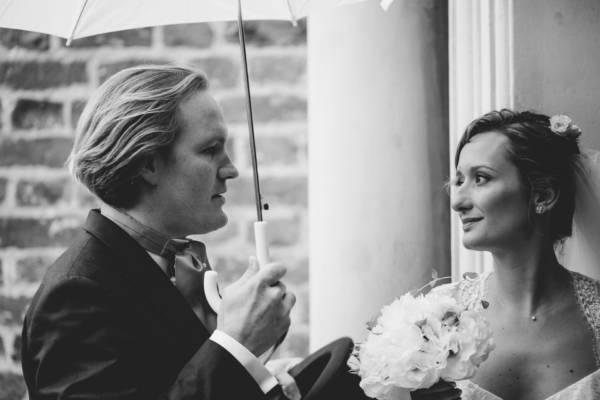 The task was even more difficult, due to the fact that we dreamed of a French wedding in the Pomerania, interspersed with Polish accents and traditions in an elegant setting, away from the kitschy folklore or American trends.
We spoke with a number of consultants from the Pomeranian region, but thanks to Iwona Przybojewska we were able to create the wedding, which linked traditions of the two countries in a tasteful, dreamed style. Thank you again for the excellent organization, being in contact 24 hours and we wish you continued success!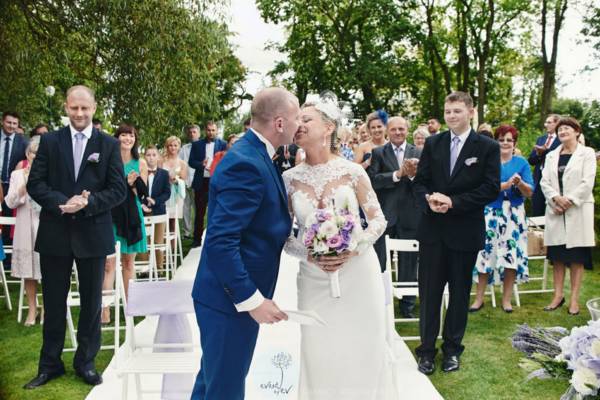 We commissioned the Event by Ev company to organize our most important day, and we were not disappointed ? Complex organization, knowledge of the latest trends in weddings and an excellent communication, are just some of the virtues that we can attribute to Iwona Przybojewska and her team. The cooperation with Iwonka was great. We live abroad, so we could actually only contact by email and the communication was flawless. Iwonka took care of every detail and even the most demanding guests could not complain about anything. She is a very friendly person, who patiently responded to hundreds of our e-mails and questions ? and made sure that this day was very special. Highly recommended!!!
More