Wedding decorations
Pakiety
We carry out wedding decoration in Gdynia, Gdansk, Sopot, Kashubian Region, Hel Peninsula, Kociewie and the surrounding areas. Our projects are realized comprehensively because only then, we can achieve the desired and consistent effect. We will offer you several solutions, using the best quality materials and fresh flowers, a combination of fabric and light, adding a few elements from the rich assortment of our studio. This will result in a coherent stylistic decoration that will delight you and your guests. While creating a decorative setting, we offer countless ideas and can realize every element of the following packages: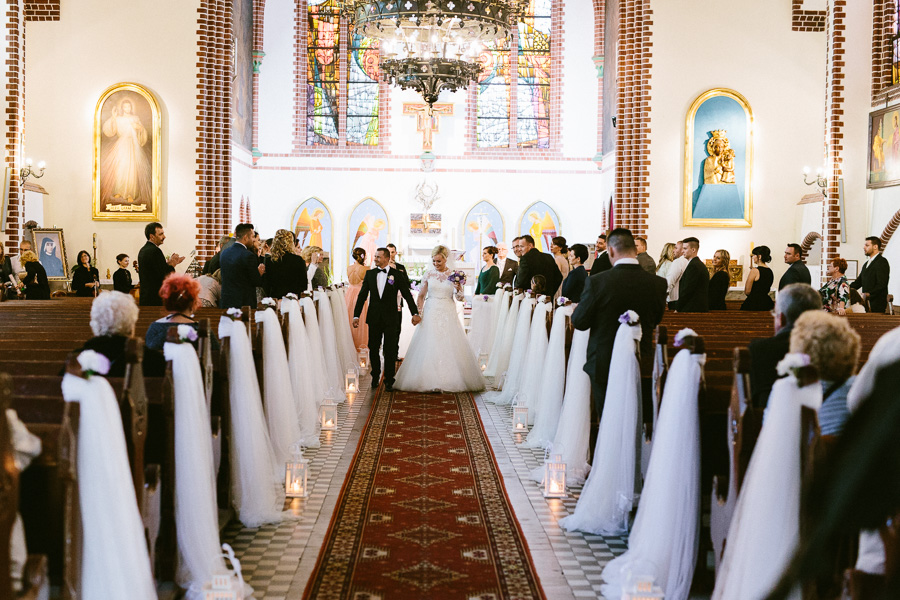 a place for the married couple, a best man and a bridesmaid
flowers for the altar
entrance decoration
decoration of benches for the guests
small cushion for the wedding rings
cones filled with rice or rose petals
wedding alley decoration
a red carpet
a white carpet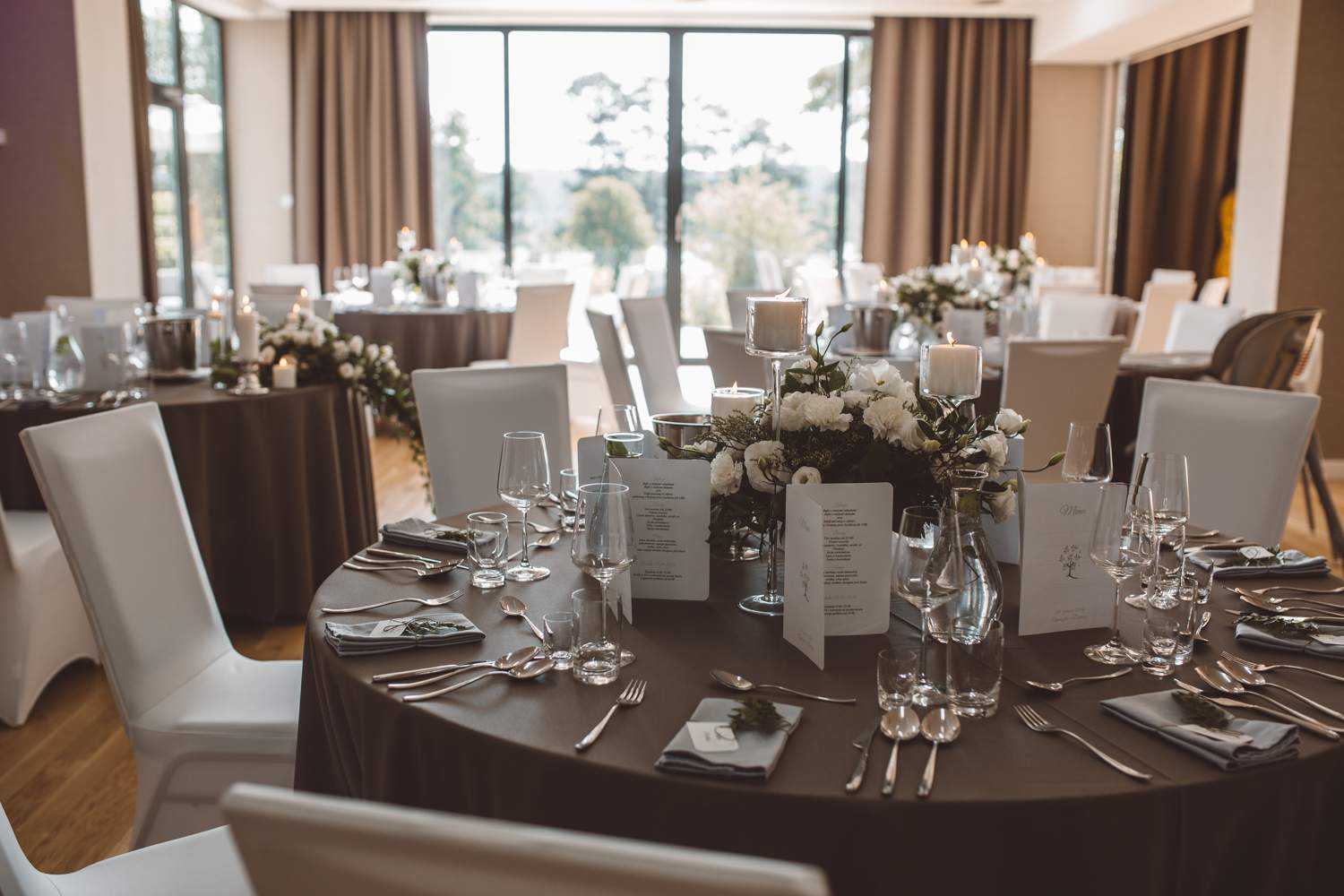 decoration of a presidential table and a wall behind the married couple
decoration of tables for guests
table vignettes and wedding typography
chair covers
banquet napkins and napkin decoration
chair decoration
decoration with light
decoration of Swedish buffets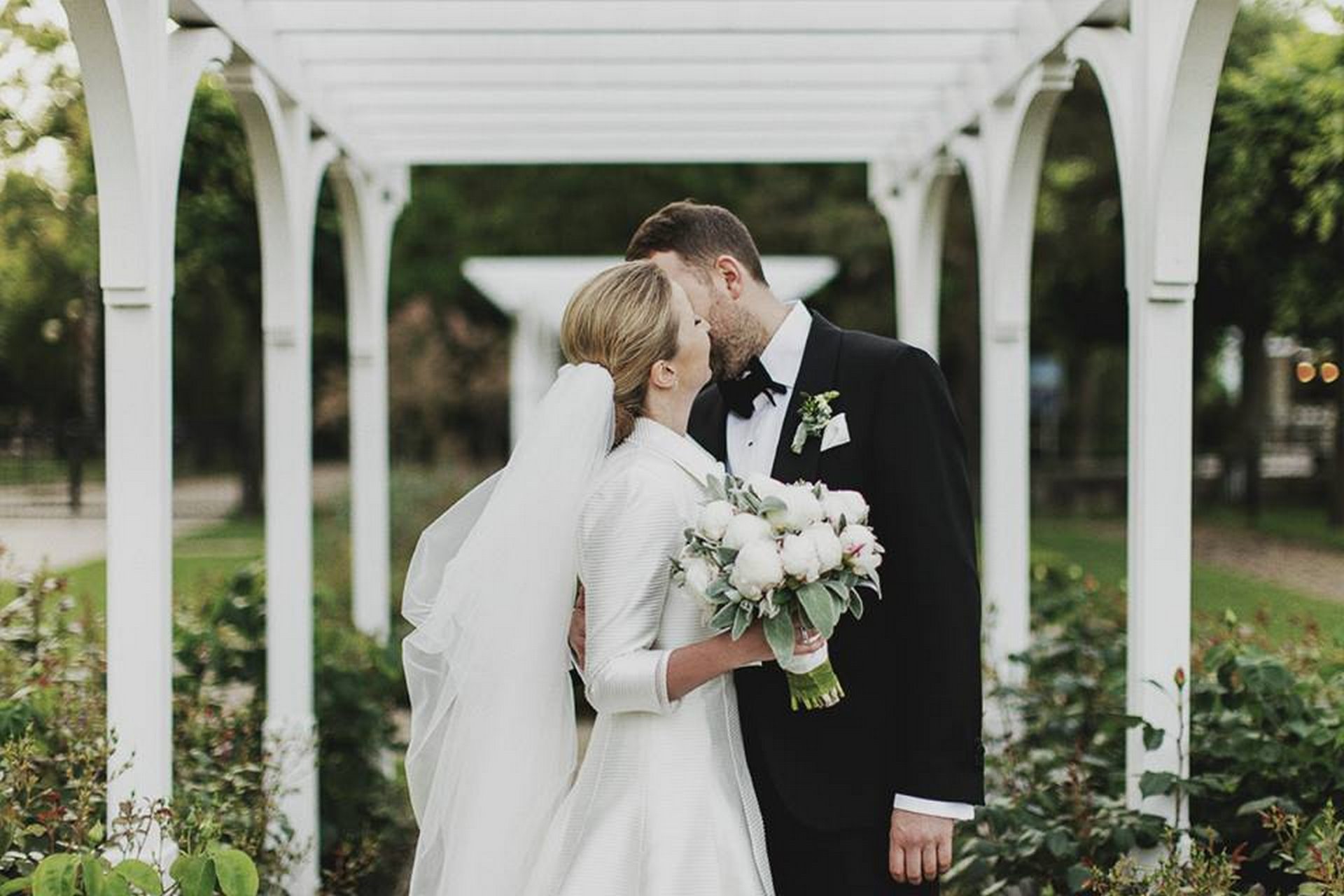 Outdoor wedding decoration
organization of space for the bride and the groom and a clerk (a desk, white wooden chairs, an emblem)
floral decorations
wedding alley decoration
chairs for guests
a carpet
a place for musicians
white umbrellas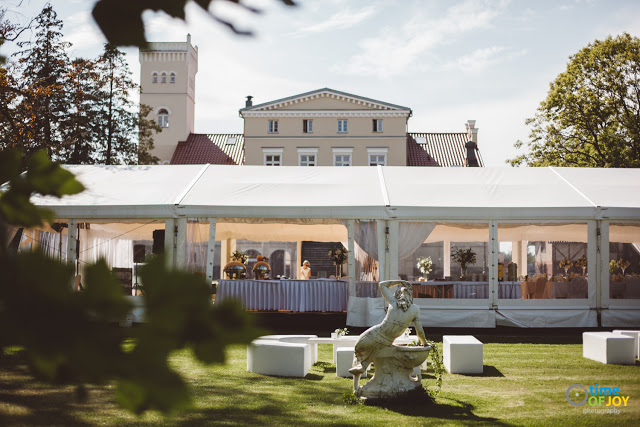 decorative galas made of fabric
light decorations
floral compositions
decorations of table for guests
decoration of Swedish buffets
garden furniture
creating and decorating chill out zones
cocktail tables
LOVE sign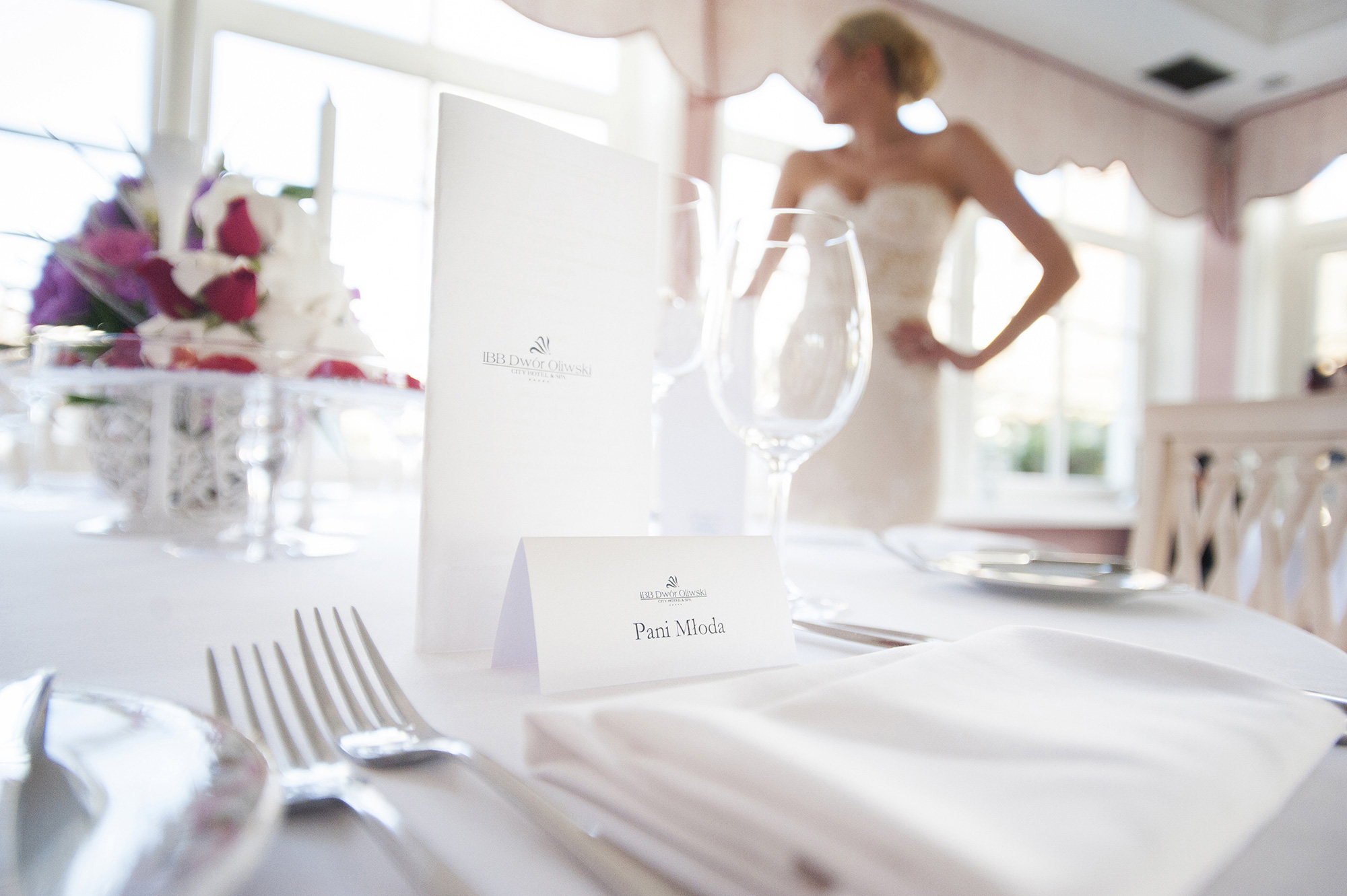 wedding invitations
route maps
table vignettes
R.S.V.P cards
a board with the arrangement of tables
labels on alcohol
thank you cards for guests
a guestbook
markings on tables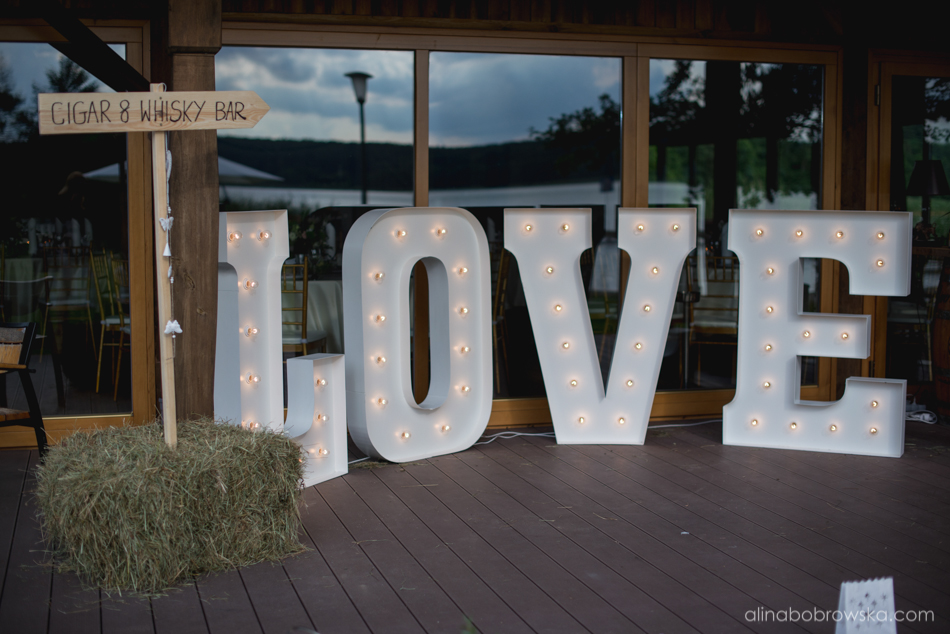 chairs, tables
vases, candlesticks
decoration with light and LED lamps
a red carpet
a white carpet
tablecloths
Candy Bar
decorations for New Year's Eve
decoration for Garden Party
thematic decorations
HOW DO WE WORK?
We make every project individually, matching it to the wedding hall, a leading theme and the atmosphere, which the bride and the groom want to achieve. However, while creating decorations, we are always guided by the same principles:
DO NOT JUST TAKE OUR WORD FOR IT
Have a look at our gallery:
Before we execute a project, we will ask about your taste, budget and what kind of atmosphere you want to achieve – FILL OUT THE FORM and we will prepare a cost estimate for decorations.
MORE
THEY TRUSTED US
Other couples said about us
Wiedzieliśmy na jakim poziomie możemy spodziewać się wykonania dekoracji ale to, co zobaczyliśmy po wejściu do kościoła, a później do sali weselnej znacznie przerosło nasze oczekiwania
Współpraca z firmą Event By Ev przy dekoracji sali balowej to czysta przyjemność. Obsługa jest bardzo profesjonalna, elastyczna i pozytywnie  nastawiona do wyzwań, nawet jeśli coś musi być wykonane w trybie pilnym pod wielką presją.
Serdecznie polecam!
REWELACJA!! Miałam przyjemność współpracować z Event By Ev, którą poprosiłam
o dekoracje weselne w stylu marynarskim. Pani Iwona, jest niezwykle rzetelną, kompetentną i bardzo kreatywną osobą. Współpraca od początku przebiegała idealnie - od przedstawionej oferty po efekt końcowy. Żadnych problemów, świetny kontakt, żadnych ukrytych kosztów. Dzięki Pani, mieliśmy niezapomniany ślub i wesele 🙂
MORE
Contact us and see if the date of your wedding is available.